The Most Trusted Plumbers in Antelope, CA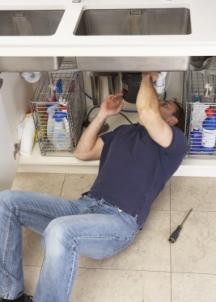 Why call us for your plumbing needs?
We Offer Fast Service
When you need emergency plumbing services in Antelope, CA, we don't waste time. Our dispatchers understand the need for urgency and can get a technician on the road in record time.
We're Fully Equipped
Our plumbers use the best parts and equipment the industry has to offer. We stock replacement parts for a wide variety of plumbing needs and bring them with us to every job to minimize travel time, and then pass the savings on to you.

We Excel at Customer Service
For us, customer service will always be job one. There are plenty of plumbers who can repair a toilet or snake a drain, but it's the customer service that sets our team apart. That's why we provide accurate appointment times and up-front estimates, guarantee the vast majority of our parts and labor, and clean up after every job.

We Can Handle All Your Plumbing Needs

Water heater repair, maintenance, and installation, covering conventional and tankless
Bath tub, faucet, sink, toilet, and shower installation and service
Ice machine and washing machine hook ups
Dishwasher installation
Gas line leak detection and repair
Drain snaking / drain cleaning

Hose bibb repair repair and replacement
Sewer line repair
Water mains
Re-pipes
Garbage disposal repair and replacement
And a lot more!

Our Plumbers in Antelope Offer Professional Attention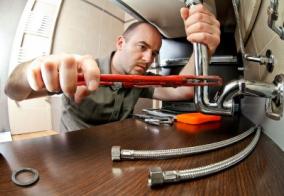 What sets our plumbing contractors in Antelope apart? It's the fact that we take the time to listen to each and every customer's unique needs and input. Whether you're calling us out for a quick drain cleaning or a large scale re-pipe, our plumbers will make sure that you understand how we'll approach your job, how long it will take, how much it could cost, and if there are any wildcards before we start service. Our customers find that it's this individual attention that makes us the plumbers to call.

Water Heater Repair and More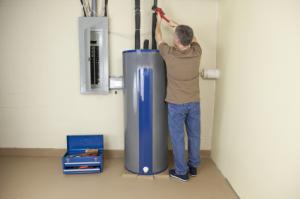 Our Antelope CA plumbing team specializes in fast and reliable water heater repair. Call us if your water heater:
Is making your water rusty or smelling
Is making too much noise
Isn't staying lit, or needs to be re-lit
Takes too long to heat up
Just isn't supplying hot water
In addition to everyday water heater repair, we also offer consultations on new water heater installations, and can help you decide if a tankless water heater is right for your needs.

No matter what your water heater needs are, give us a call today and experience our legendary dedication to customer service.

We Even Cover Commercial Plumbing in Antelope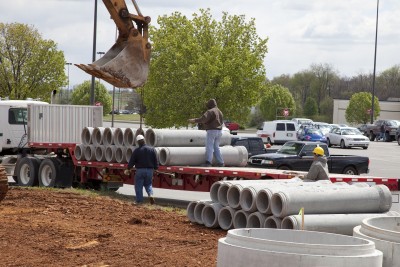 On commercial properties, we can also address issues such as underground leaks, pipe inspections, commercial water filtration systems and drain cleaning. We can also install or repair gas piping, water and sewer line pipes and install and maintain grease traps.
After we have dispatched one of our expert plumbing technicians to a home our commercial property, we immediately begin to access the area to diagnose or discover the problem.

In this way, we can keep upfront and accurate pricing as a priority for our customers who will know what procedures we will take fix the problem before our work begins.